With COVID-19 forcing many professionals into telepractice and facing uncertain times about the future, even more people are considering the possibility of starting their own telepractice business. But starting your own business comes with a lot of uncertainty, too. The beauty of starting your own business is that the possibilities are endless.
If you want more control of your time and income, then this training is for you. We know how freeing it is to be your own boss, and we want to help you experience that freedom.
This summer, we are launching two four-week Telepractice Business Trainings:
Business Beginners- for those who want to start their telepractice business
Business Growth- for those who want to either expand their current telepractice business or add telepractice to an existing brick-and-mortar practice
In these trainings, you will learn from two SLPs who have over 20 years of experience in telepractice and more than 25 years in private practice combined.
Whether you decide to start your business part-time or jump in full-time is totally up to you. These trainings will show you step-by-step how to start or grow your own telepractice business so you don't have to spend hours of your time searching for information, only to still wonder if you are doing everything right. If you are looking to grow your current business, we will walk you through how to get school contracts and credentialed with insurance companies, among other ideas for successfully marketing your telepractice business.
These four-week trainings allow you to work on a different part of your practice each week. Just think about it-- in one month you could have your ideal telepractice business! If you are ready to take that leap, please join us.
Business Beginners Curriculum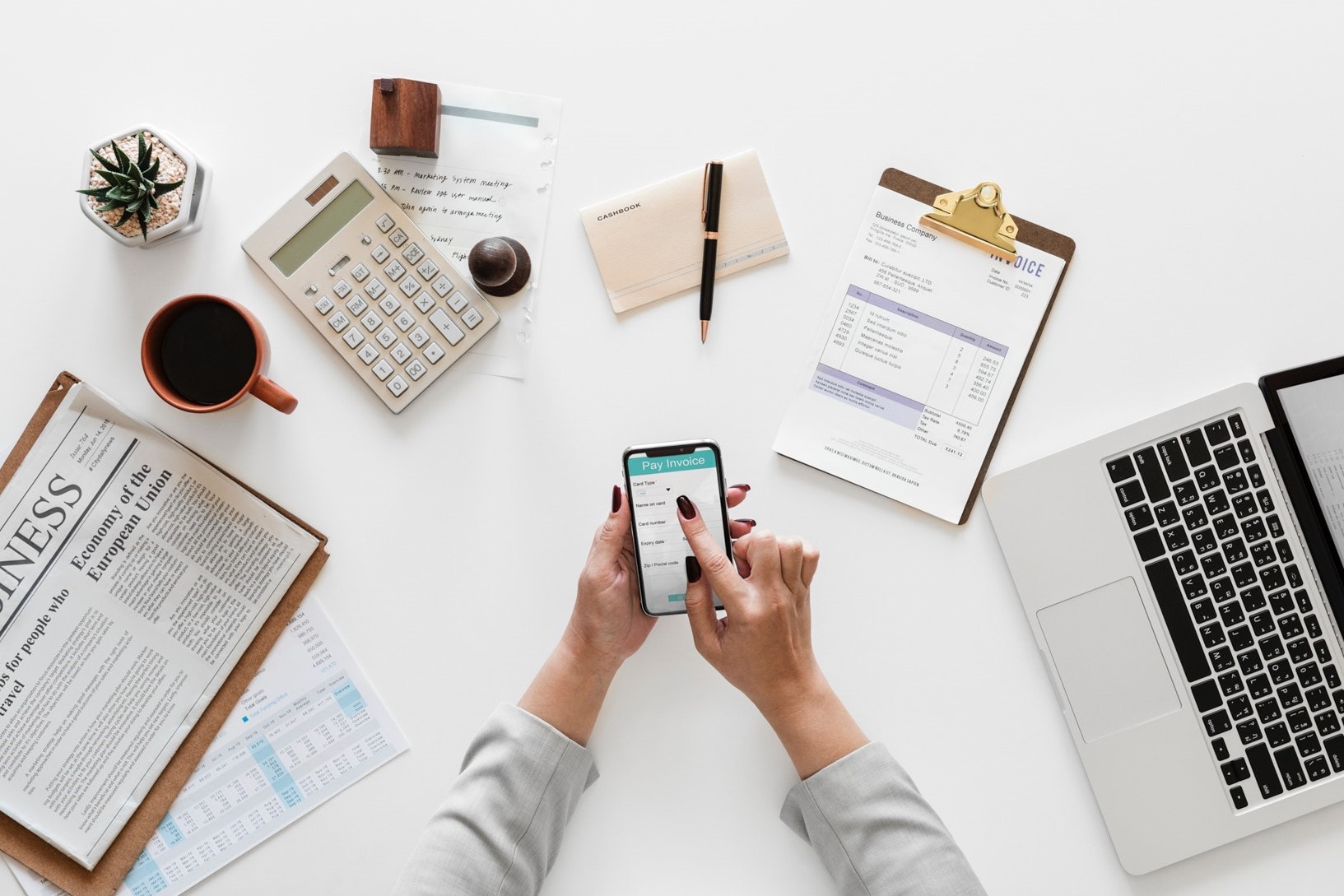 Week 1:
How to Know if I'm Ready for Private Practice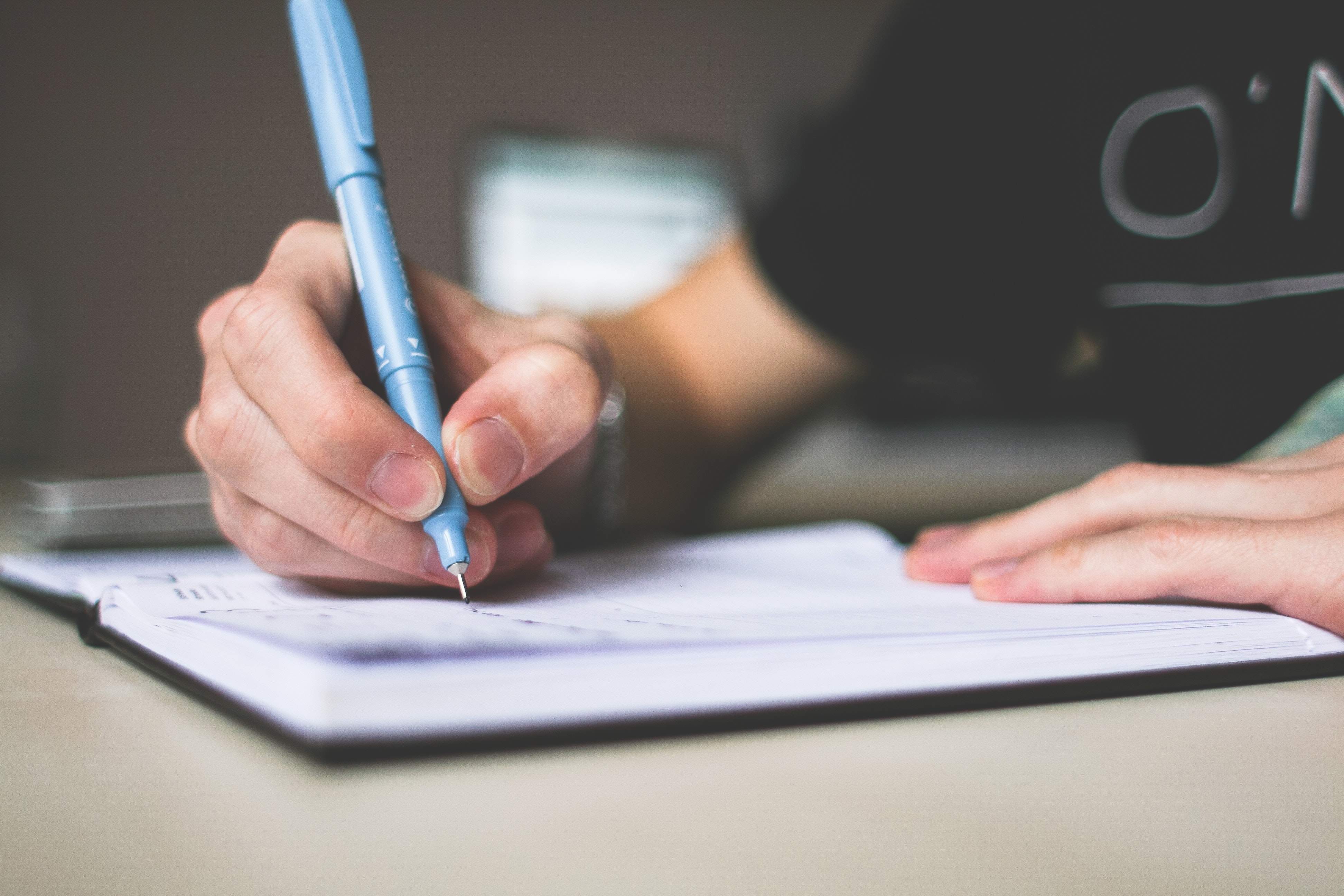 Week 2:
Writing a Business Plan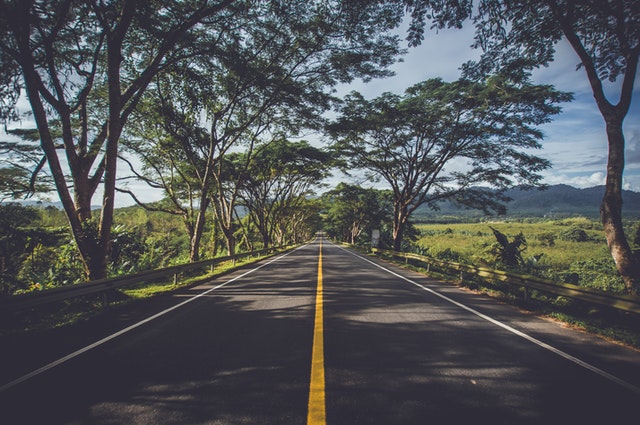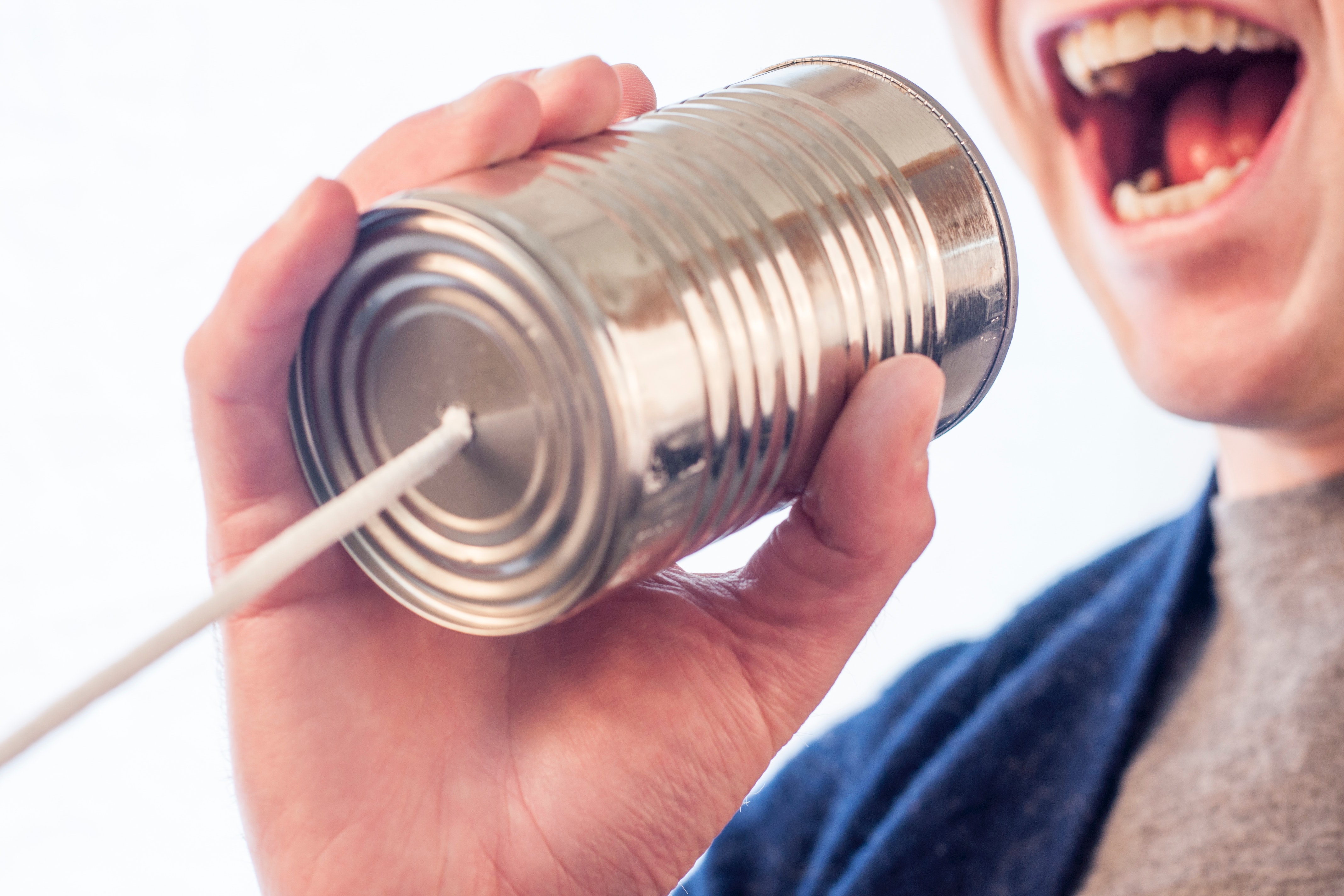 Week 4:
Implementing Your Marketing Strategy
Business Growth Curriculum
Topics may include:
Insurance credentialing
Obtaining school contracts
Hiring employees
Expanding geographically
Offering additional services
*Note: Topics will depend on the needs of the group. A questionnaire will be sent prior to the training start date.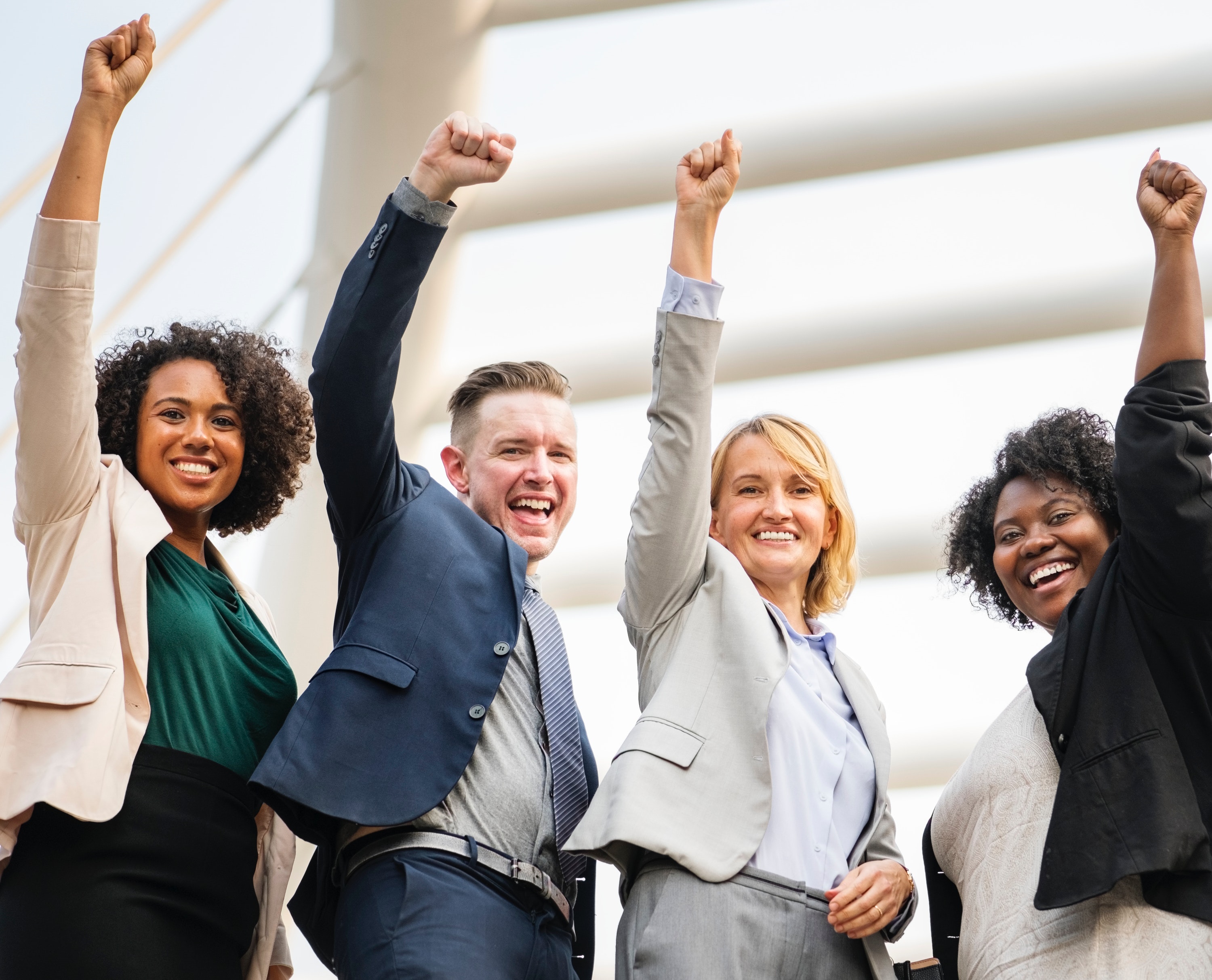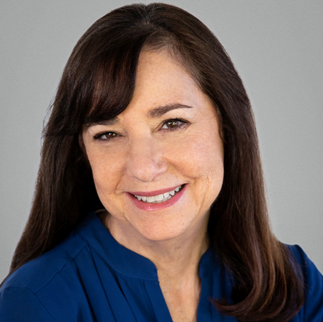 Melissa Jakubowitz, eLiveNow
Melissa started her career in public schools, then opened a successful brick and mortar private practice that she owned for 20+ years before moving to telepractice. She then worked for a start-up telepractice company, where she was the 2nd hire and developed and ran the clinical department as well as developed the clinician training, policies and procedures as well as training for the marketing and sales staff. Melissa worked and managed well over 500 clinicians (SLPs, OTs, Mental/Behavioral Health Professionals). She left to start eLiveNow.
Melissa is an ASHA fellow and has been actively involved in both her state (CSHA) and national (ASHA) association by serving on numerous boards and committees. She served on the CSHA Board of Directors for 15 years culminating in a successful two year term as CSHA President. Melissa has also served on many ASHA Boards and Committees including serving as the Chair of the Convention Telepractice Committee and Co-Chair of the 2018 ASHA Convention.
Adrienne Wallace, Online Speech Services
Adrienne started her SLP career in public and charter schools before working as a telepractice SLP. She ultimately became a senior manager of over 80 telepractice SLPs. As a manager, she was responsible for hiring, training, organizing professional development programs, establishing best practices in issues related to telepractice, and ensuring compliance with licensing regulations. Adrienne left the company and started Online Speech Services.
Adrienne decided to go back to school to earn her MBA in Business Administration. In addition to providing direct services to clients in her telepractice business, Adrienne also offers consulting, webinars, and online courses to help others add telepractice to their service delivery offerings. She has trained over a thousand speech-language pathologists in appropriate telepractice service delivery. She has presented at the annual American Speech-Language Hearing Association Convention and served on the ASHA Convention Telepractice Topic Committee.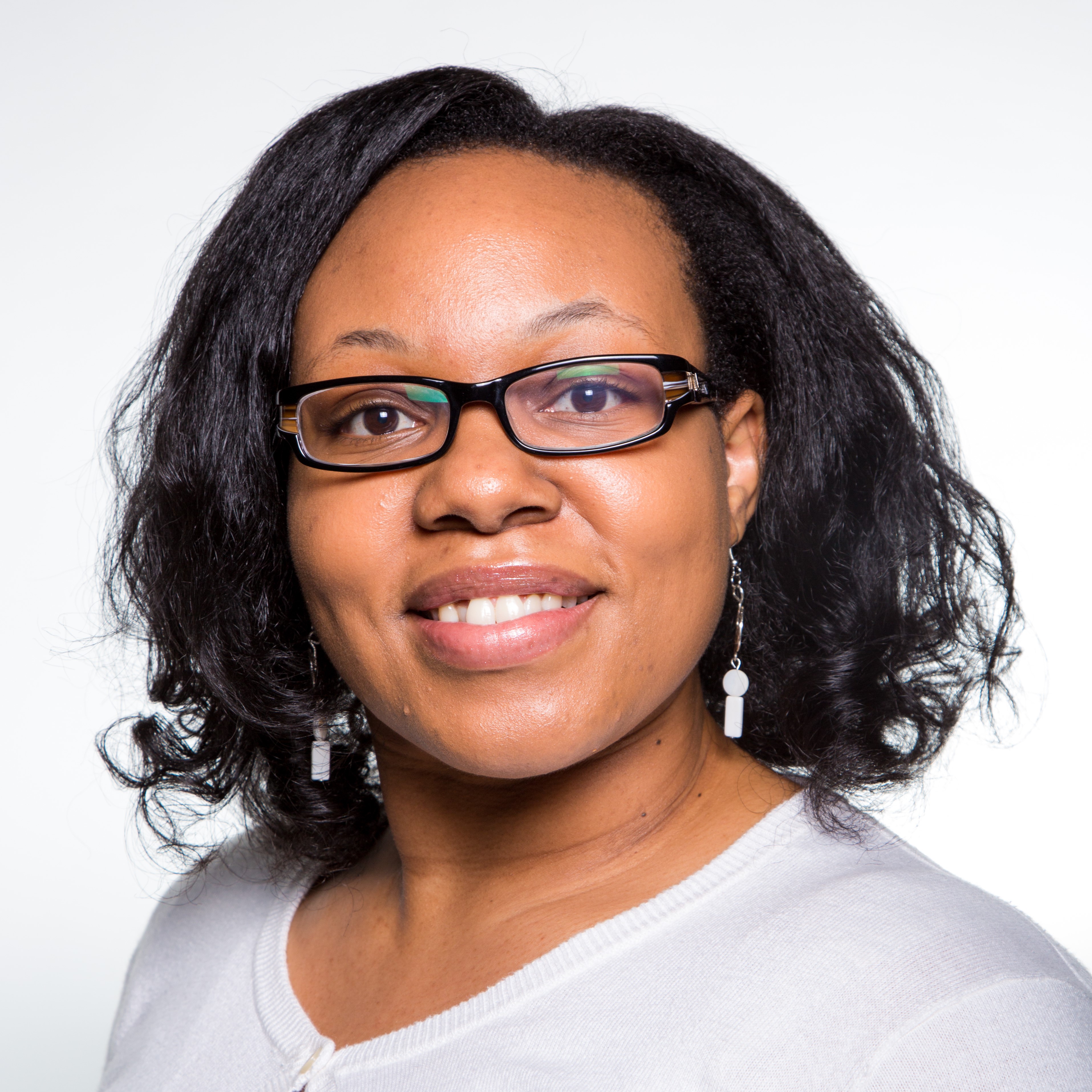 Frequently Asked Questions
When does this training start and finish?
This training starts on June 14, 2021. New course content will be added on a weekly basis, and you will meet periodically for live group coaching calls.
How long will I have access to the training?
These trainings are a combination of recorded lessons and live online meetings. You will be able to access the recorded training modules for as long as you'd like.
How often will we have live meetings?
The Business Beginners group will have four-weekly live meetings. The Business Growth group will have two live bi-weekly meetings. These meetings will be recorded for those who are unable to attend live.
Are CEUs offered for this training?
We are not an ASHA-approved CEU provider at this time. However, you will be provided with a completion certificate for 4.0 professional development hours upon completion of the training.
Check your inbox to confirm your subscription