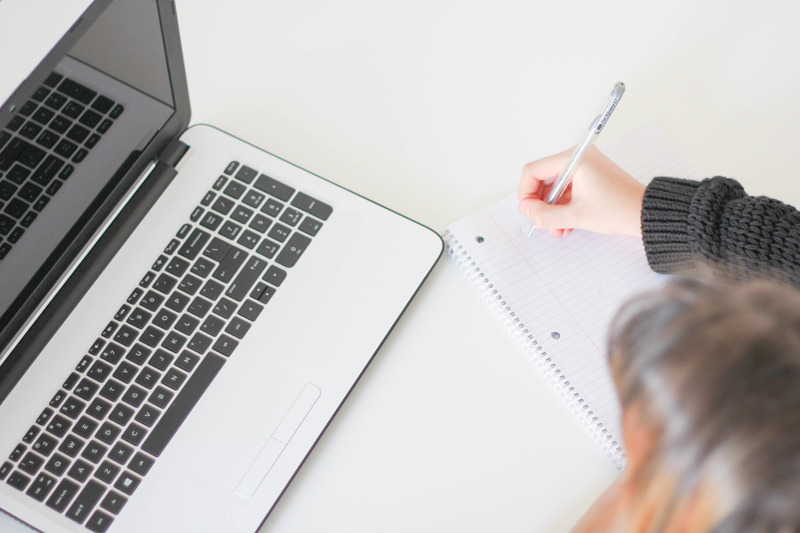 Telepractice U: School Contracting
December 17th, 2022 | 12-4pm EST



In this half-day program, we will teach you how to obtain your OWN school contracts. You will learn from two seasoned telepractice SLPs with experience acquiring, writing and negotiating school contracts.
If you want more control of your time and income, then this training is for you. We know how freeing it is to be your own boss, and we want to help you experience that freedom.
Telepractice Training Courses
Early Language Development Courses
Courses for those working in early intervention or preschool. These courses provide a framework for working with children in person or via telepractice.
Telepractice and Business Consulting
One-on-one support for speech-language pathologists in telepractice and private practice.