In the last blog, I discussed some of the pros and cons of telepractice from a school clinician's perspective. Just because there are more pros than cons doesn't mean that you're ready to take that leap, however. One of the things you should consider before making the transition to telepractice is whether you should work for a company or work for yourself. And even if you've decided that you want to work for a company, you may wonder, Should I become an independent contractor or employee? Each of those options also have pros and cons. But in this blog post, I'm going to discuss some of the major considerations when you're deciding whether to start your own speech telepractice business or work for a company- whether that's in a contract position or employee position. If you're currently working in any setting, you know what it's like to work for someone else. Typically there are no overhead costs; you don't have to worry about purchasing equipment, materials, and assessments, or finding your own clients. However, if you are working as a business owner, you are responsible for all of those aspects and more.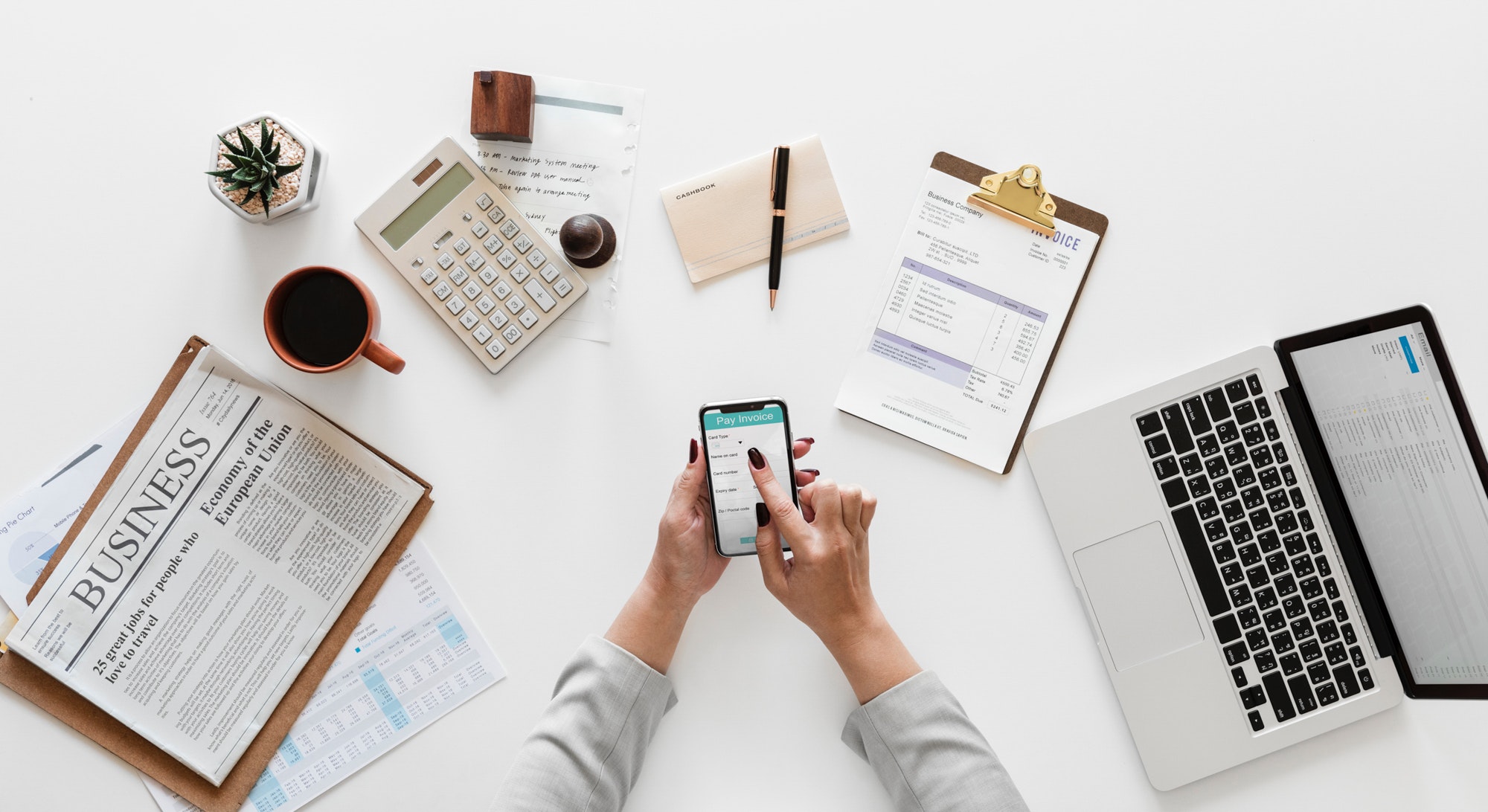 The three questions you should answer before deciding whether you are ready to start your own telepractice business are: Do I have the time? Do I have the money? and Do I have the expertise?

1. Do I have the time?
If you're going to be your own boss, you have to consider how much time it takes to run a business. Unless you have help (and many people don't when they are just getting started), you have to do everything from the marketing to the billing to the bookkeeping. So, do you have the time that it takes to wear all of those hats? Many speech-language pathologists want to start their practice slowly, on the side, while working in another job, and that is perfectly okay. This means after you get home from work, after the kids are asleep, or on the weekends, you are taking the time to design your logo, build your website, and all of the other fun things that come along with starting and running a business. I started my telepractice business while I was in school full-time working toward my MBA, so my peak working hours were late at night. I never felt like I had extra time, but I knew that this was something I wanted to do. So that meant sacrificing some sleep for a couple months, and that was a decision that I was happy with.
2. Do I have the money?
Starting a speech telepractice business is much less expensive than starting a brick-and-mortar private practice. When you're starting a telepractice business, there are a few essential startup and ongoing costs. Startup costs include:

Business license: If you're starting any business, including a home-based business, you need to check your state and local laws to find out whether you need a business license. If you decide to form an LLC, PLLC, or S-Corp, you will also have the fees associated with filing your business entity with your state.

Malpractice insurance: The cost of the policy depends on your state and the policy limits that you select, but this should be less than $200 per year.

Online presence: Since you are running an online business, you are going to need a website. This is how your potential clients will find you and learn more about your business. When building a website, there are two (or three) costs: your domain name (e.g., www.onlinespeechsite.com), your site hosting (where it will "live" on the web), and the cost of hiring someone to design your website for you (if you choose to do so).
Ongoing expenses are:
Communication: email, phone, fax, and mailing address

Website: monthly or pay annually

Telepractice platform: monthly or pay annually

Materials: you can learn about free and paid options in my online course
Assessments: you can learn about paper-based and digital options in my online course
The costs of starting and maintaining your practice will depend on your state requirements, what services you decide to pay for, and the decisions that you make about your ongoing expenses (e.g., which videoconferencing platform and plan you choose). Generally, you can get your practice up and running for under $500 and spend less than $100 per month on operating expenses. Please keep in mind that this list does not include the costs of hiring a lawyer or accountant, whose services you may use during the initial startup and on an ongoing basis. This also doesn't include variable costs such as taxes and payment processing fees. You should definitely consult professionals if you have questions about additional expenses and what they will do to your bottom line. The above list is not exhaustive and is not to be construed as legal advice. It is intended to illustrate that you can run a telepractice business for very minimal costs even if you are just getting started.
After you've determined that you have the TIME and MONEY, the final question to answer is:
3. Do I have the expertise?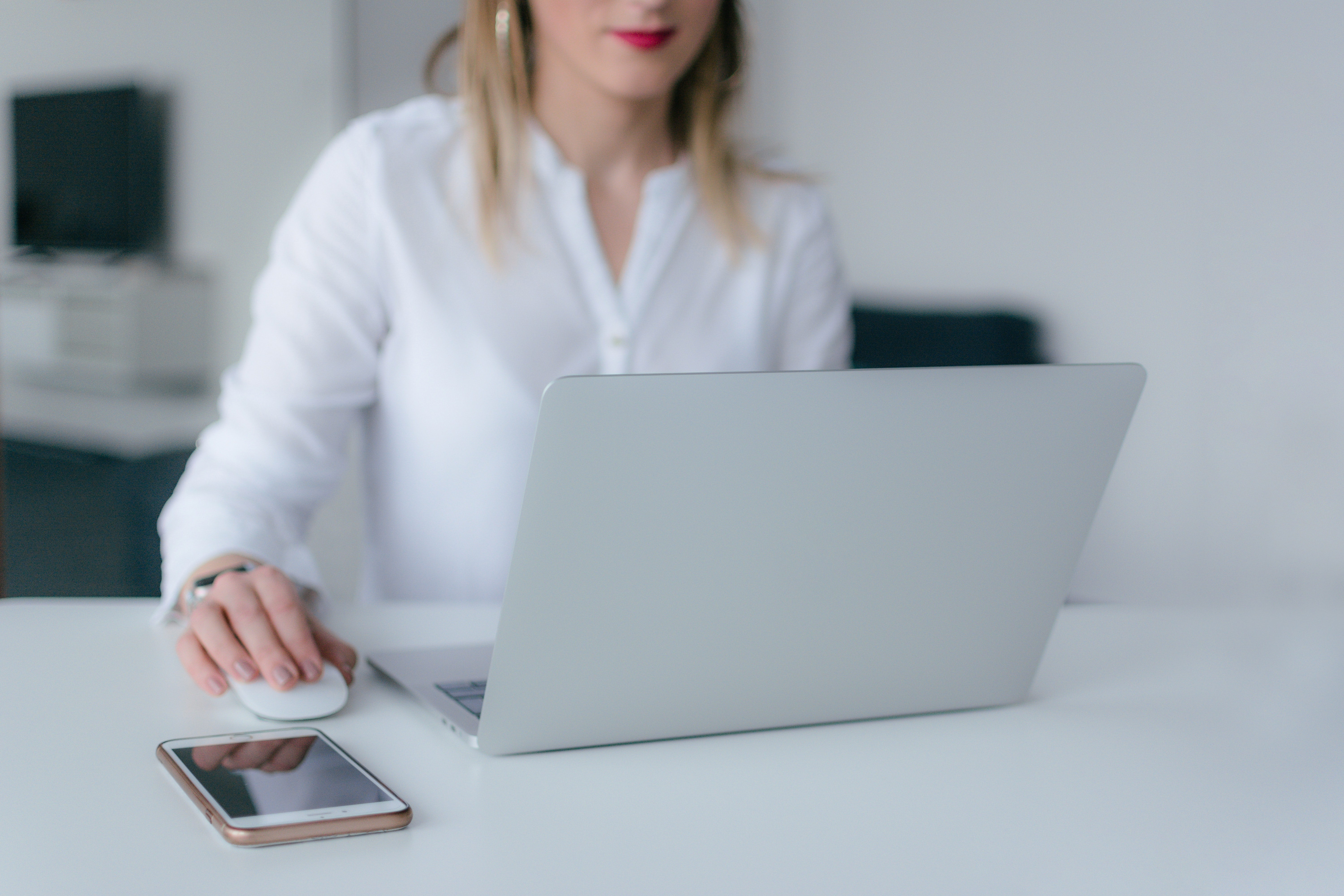 If you already have experience with telepractice, great! Maybe you will just need help with the business aspect of starting a practice. There are a lot of free resources that you can tap into, such as your local chamber of commerce or the US Small Business Administration. You can also hire a business consultant if you have the money to do so. But here I'm referring to having the expertise in delivering services via telepractice. According to ASHA, services delivered via telepractice must be equivalent to the quality of services provided in person. This is also written into many state regulations regarding telepractice service delivery.
Because telepractice services must be equivalent to services provided in person, it is your responsibility to make sure that you have comprehensive telepractice training. If you work for a company, this will be included in your new hire training. However, if you are starting your own telepractice business, this is an important consideration that you must not overlook. There are several options for receiving telepractice training that do not require you to leave home, including: hiring an individual consultant, viewing a webinar, or taking an online course. There are pros and cons to each of these options, but you will likely want to make your decision based on your schedule and budget. The shortest route to telepractice training is to hire an individual consultant. This person will guide you one-on-one in the exact areas that you need help with, which will save you time, but typically costs more than the other two options.
If you view a live or recorded webinar, you do not have the individualized attention that an individual consultant can provide. However, this is usually the most cost-effective option and can accommodate any schedule if you are viewing a recorded webinar. An option that provides the best of both worlds is an online course, such as my Ultimate Telepractice Training for Beginners. This course combines the scheduling flexibility of a webinar with the personalization of an individual consultant. In this comprehensive course, you can work at your own pace, on your own time- no matter how much time you have. You have the flexibility to work through the course whenever it is most convenient for you, and you can easily refer back to any portion of the course with the user-friendly course navigation menu. This course also includes an individualized, one-on-one training session with me to practice using the technology. I also offer ongoing support in my private Facebook group to answer questions to help you along the way. I am running a special through the end of February where you can receive $100 off the course when you use the code BLOG100.

When I started in telepractice over 10 years ago, the only online training available was for those who worked for a company. Now, there are a growing number of options for SLPs who want to start their own telepractice business. Whether you want to see a few telepractice clients on the side or create a full-time telepractice business, the opportunity, need, and support are there. Contact Online Speech Services so we can help you on your telepractice journey. Email us at [email protected] to schedule your free 15-minute consultation. If you want to receive updates about new blog posts and more, please subscribe.