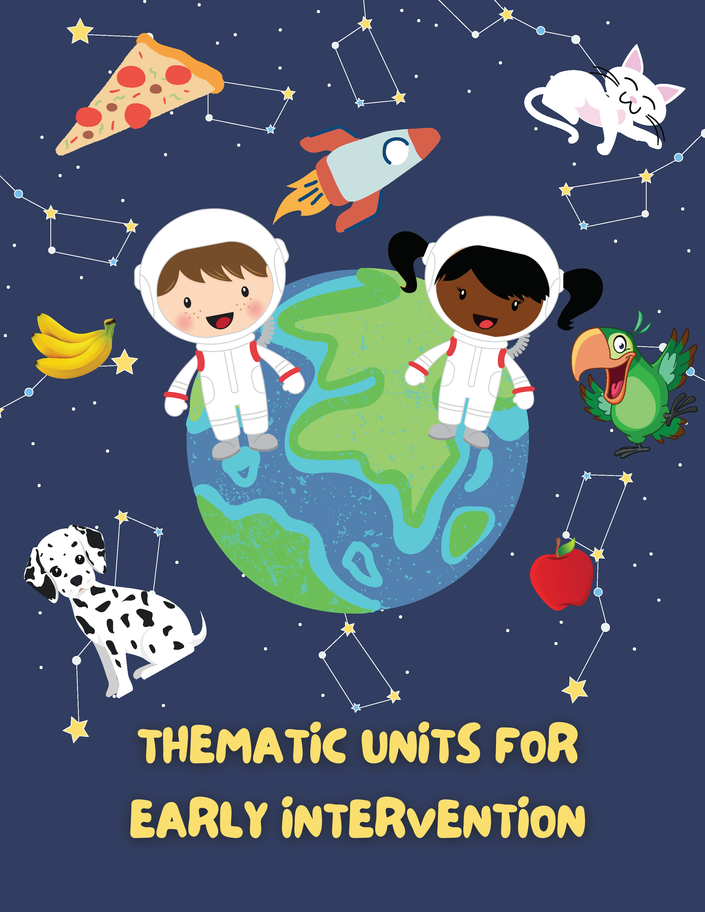 Thematic Units for Early Intervention
One full year of thematic units!
This download includes themes for an entire year! Each month has up to four weekly themes. Each month's theme has recommended toys, books, songs, and vocabulary. Send the pictures of suggested toys to help empower your families.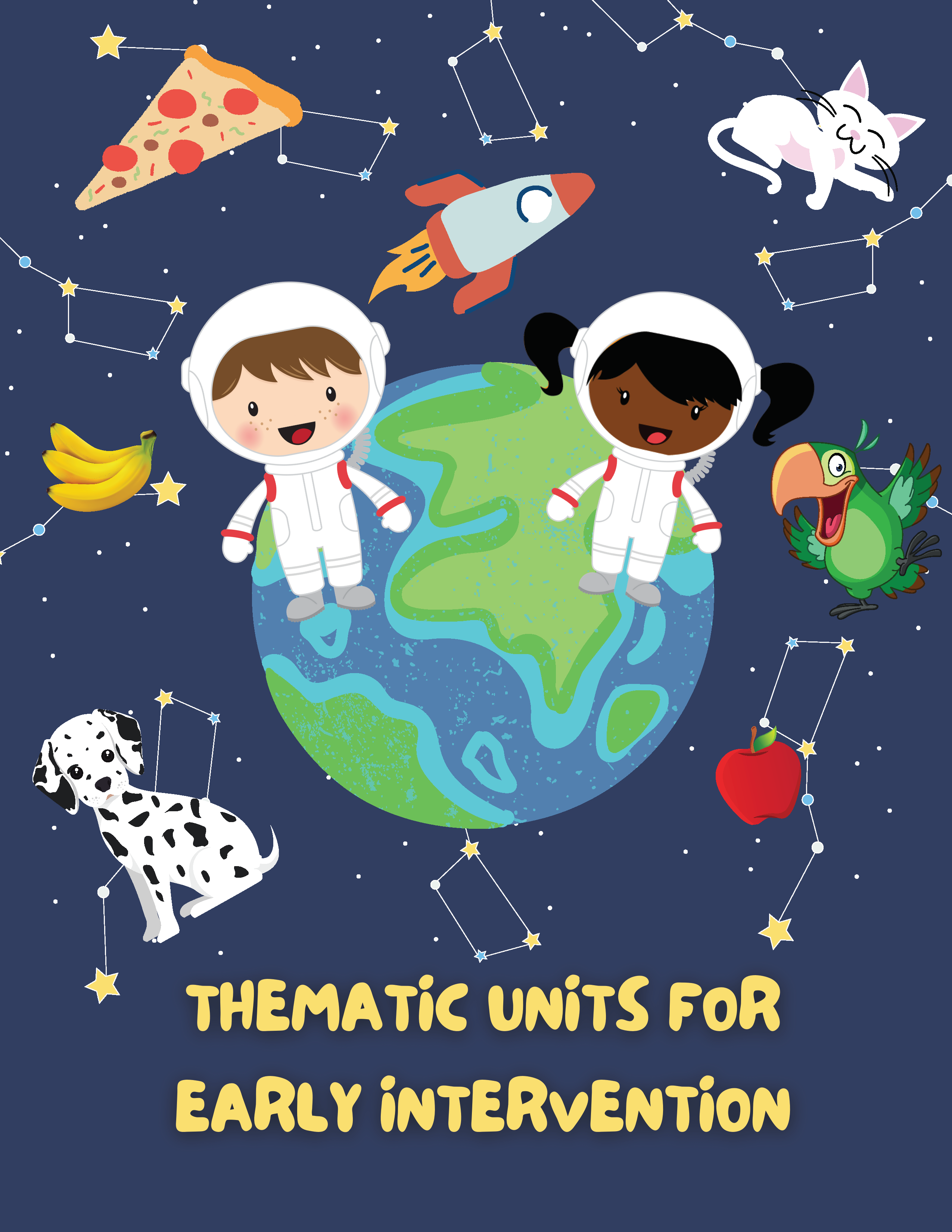 About your content creator: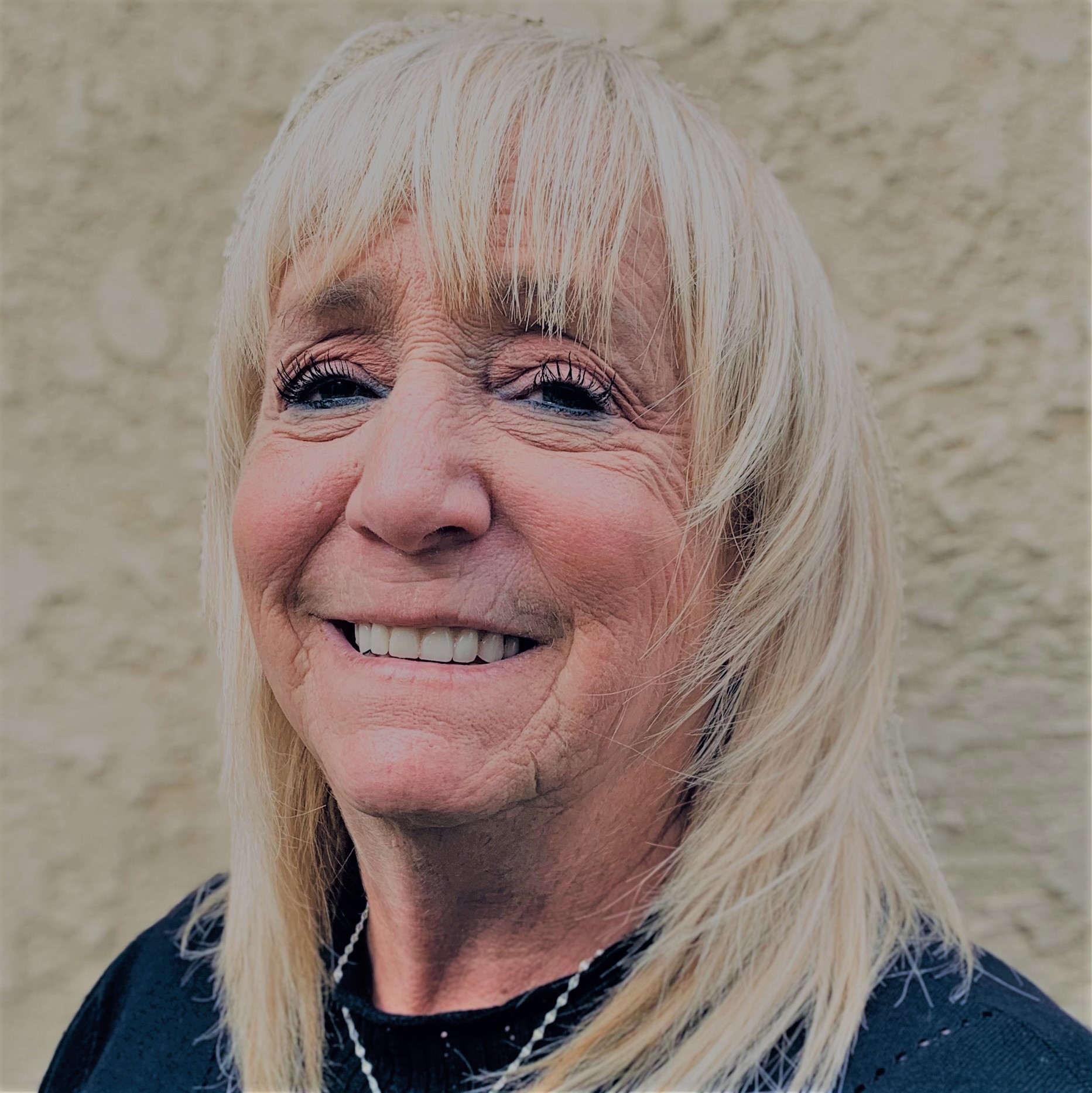 Wendy was born and raised in Philadelphia, PA, and currently resides in Southern California. She has been a speech-language pathologist for the past 46 years. She received a Bachelor's in Speech-Language Pathology from Bradley University and Master's in Communication Disorders from Northern Illinois University. Her scope of practice has included diagnostics and treatment of phonological, language, fluency and voice disorders from birth to geriatrics. Most recently, her focus has been with infants and toddlers in early intervention; and working with school age children is her secondary focus. Wendy has a 90% dismissal rate for her early intervention kids by their 3rd birthday.